The MERIT500 database offers the market several products that are linked to the Nordic database. We also have client specific solutions.
Contact us for more information
Currently we are operating in the Nordic Region (Denmark, Finland, Norway, and Sweden), and we will soon be in 21 more countries.

M500 RECRUITING
Is A Unique Tool For Finding Executives In Key Positions In Nordic Companies.
Summary: You can search for qualified executives in the Nordic MERIT500 database that is already preloaded with 70 000 Board and Management Team candidates. The MERIT500 database makes it also easy to identify rising stars, the key personnel in growth companies. There is a focus on women candidates.
Contact us

M500 SALES
Track Your Most Important Clients And Prospects.
Summary: Search for key personnel in growth companies, i.e. companies that have private equity as an owner. Also search for key personnel in listed or big unlisted companies. Set up alerts and get notified of key personnel changes. Receive change reports for the Management Team and the Board. Contact information is included.
Contact us

M500 GENDER BALANCE
Full Data On Gender Balance In The Board, Management Team, And The Positions Of Power In The Management Team.
Summary: MERIT500 can provide ongoing gender information (the MERIT500 gender index and/or the raw data) in the Board, the Management Team, and the Positions of Power in the Management Team of all the world's listed companies. MERIT500 can also offer this solution for various indexes, for example: MSCI Nordic, MSCI Europe or MSCI World or a tailor-made solution.
Contact us

M500 REMUNERATION
Reports Regarding Remuneration For The Board, Ceo And C-level.
Summary: MERIT500 conducts the Nordic region's most comprehensive survey regarding the remuneration for the Nordic Board members, as well as of the CEO's remuneration and its composition. This information is obtained from the company's annual reports, the minutes from the Annual General Meeting, and the database MERIT500.
Contact us

M500 INSURANCE
INSURES AGAINST THE LOSS OF KEY PERSONELL.
Summary: A competency insurance, where MERIT500 produces a list of potential candidates in the event of the loss of key personnel in a Management Team or Board. Through the insurance, you can also secure future competence by identifying talents for a future Management Team or Board. Focus can be placed on separate lists of female candidates and male candidates.
Contact us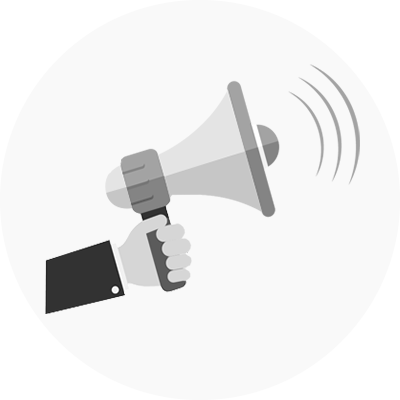 M500 Ranking/ ADVERTISING
GIVES EXTENDED INFORMATION ABOUT A COMPANY TO THE MERIT500 WEBSITE AUDIENCE.
Summary: All the Nordic companies included in the MERIT500 RANKING are categorized based on the MERIT500 Gender Index. All companies are searchable, and if a company wants to give the website audience a brief description of itself and / or its CEO, for example from a gender equality perspective, this is possible for a small fee.
Contact us